According to one study, people who suffered from chronic pain tried working as peer volunteers. As a result, they experienced a reduction in their own symptoms.
Furthermore, if you're at risk of heart problems, your doctor has probably told you to cut back on red meat or the hours at your stressful job. However, you should also consider adding something to your routine: a regular volunteer schedule. One piece of research showed that older individuals who volunteered for at least 200 hours a year decreased their risk of hypertension by a whopping 40 percent. This could possibly be because they were provided with more social opportunities, which help relieve loneliness and the stress that often accompanies it.
Helping other people is not only good for them; it's good for you too. It makes you happier and can help to improve your health. Giving also creates stronger connections between people and helps to build a happier society for everyone. It's not all about money – we can also give our time, ideas and energy. So if you want to feel good, do good.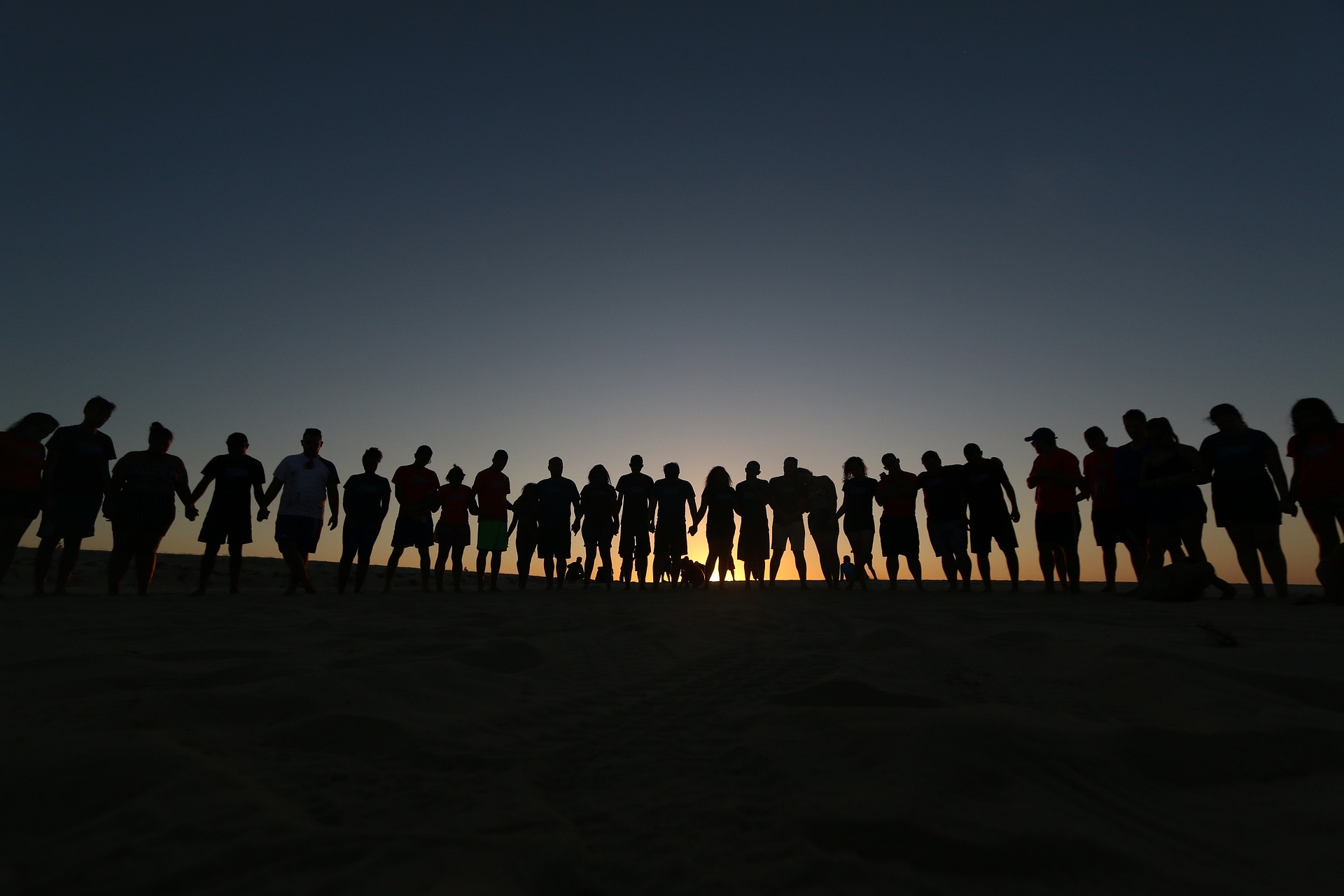 Do something to help a project or social initiative you care about.