How to offset negative events?
We, as humans, are hard-wired to negativity. That design of our nervous system has helped us to survive historically. Unfortunately, it also predisposes us to stress. So, what can we do? Scientists have discovered it takes three positive experiences to offset one negative experience. It is called the 3-to-1 positivity ratio. And the good news is that we can evoke the positive experience and this way to outweigh the hardship we face.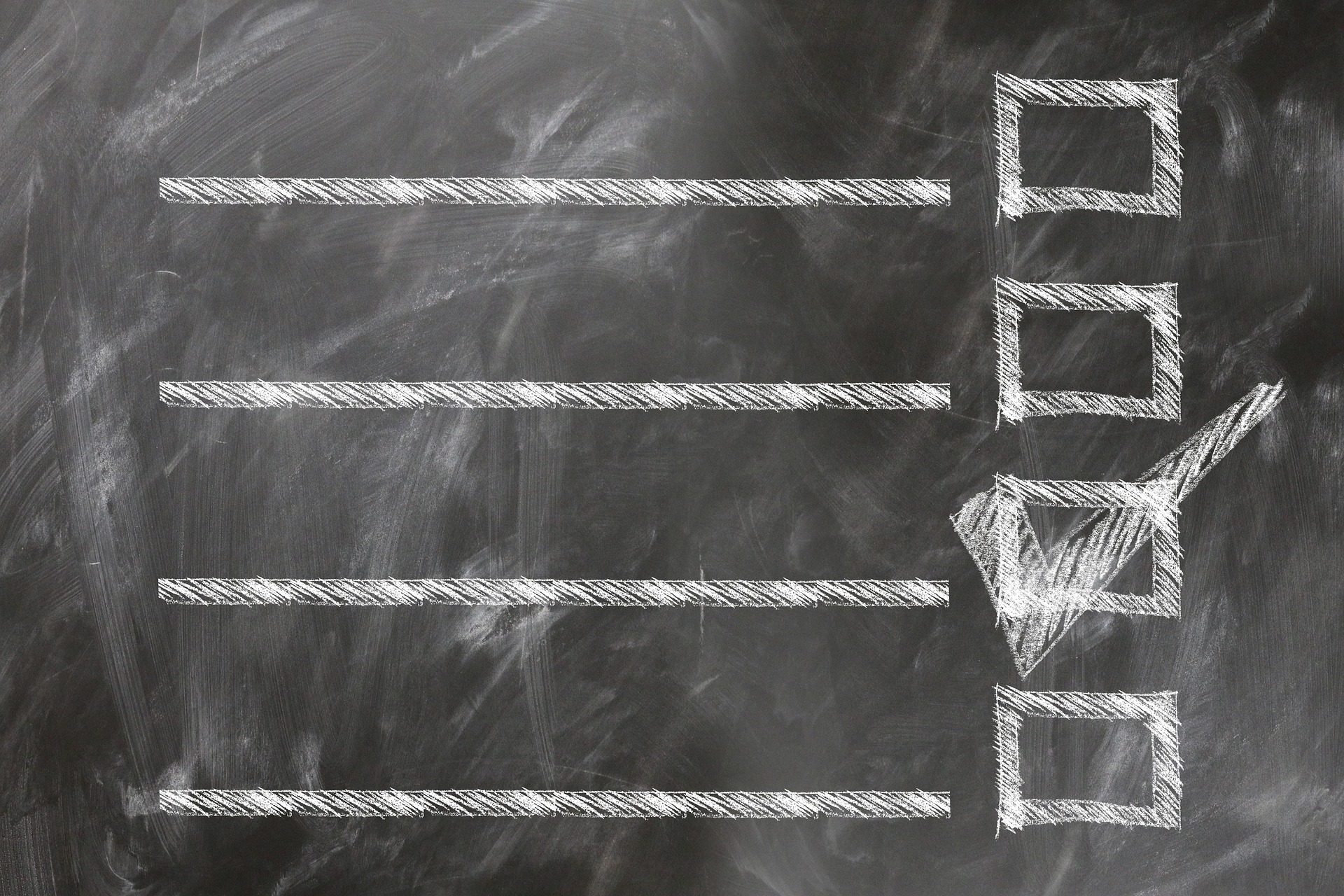 Make a list with as many as possible things you can think of that bring you joy. Next time you face a negative event, proactively do 3 things that bring you joy.